Fluid Dynamics Midwest is a Stocking Distributor
Fluid Dynamics is a market leading provider of motion control & fluid power engineering products, and repair services on pumps, valves, motors and cylinders.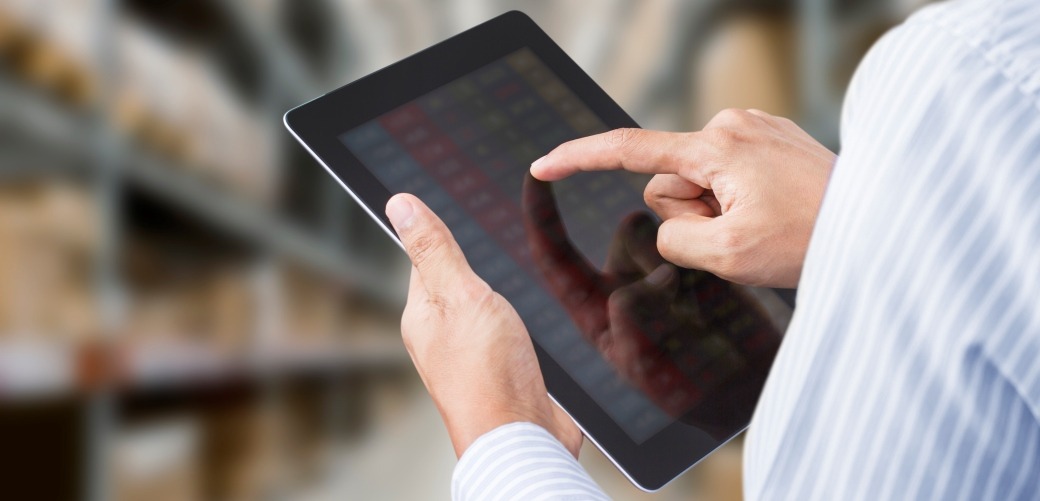 Strong Supplier Relationships – Wide Variety of Industries
Strong supplier relationships have positioned Fluid Dynamics Midwest as a leader in meeting the special needs of demanding original equipment customers from a wide variety of industries such as:
railroad industry equipment,
die casting,
marine,
nuclear,
steel,
hydraulic press,
plastics,
packaging,
foundry equipment,
specialized machine tool manufacturers,
custom food processing equipment,
tube forming,
and many other specialized manufacturers.
On the service side, Fluid Dynamics is one of the largest stocking distributors in the country of a complete line of cylinder (Hanna) repair kits – available for immediate shipment!
Hydraulic Fluid Power Products, Solutions and Repairs
Fluid Dynamics Midwest is dedicated to providing innovative motion control solutions for our customers.
Located just outside Chicago, Fluid Dynamics Midwest, Inc. serves one of the nations leading manufacturing and industrial hubs.
Our professionally trained, knowledgeable staff compliments our off the shelf inventory of pumps, valves, cylinder repair kits, couplings, filtration products and more to service your hydraulic fluid power component and system needs.