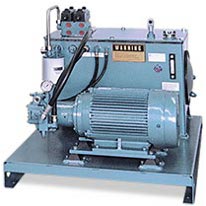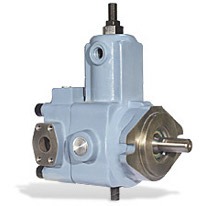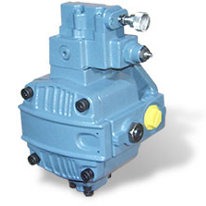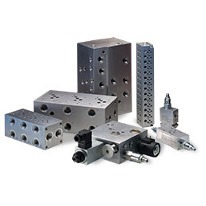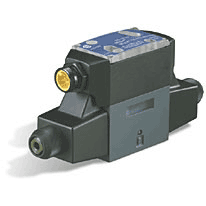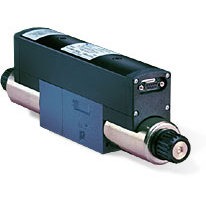 About Continental Hydraulics
Continental products are manufactured in the USA, designed to meet all NFPA standards. Products include:
Power units
Electro-Hydraulics
Valves
Pumps
Manifolds
Continental Hydraulics products are used in some of the most hostile environments imaginable and their reputation for superior durability and performance continues to grow. All of their products are 100% tested for quality control in both the lab and the field to assure that every product we make meets or exceeds the performance and service life standards our customers have come to expect.
Fluid Dynamics is a Stocking Distributor for Continental Hydraulics.