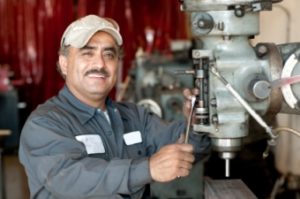 Fast Turnaround
Fluid Dynamics Midwest provides fast turnaround on cylinder repair and reconditioning. In some instances we can provide same day service.
Pickup and Delivery
We provide free pickup and delivery within 50 miles of our address:
Fluid Dynamics Midwest, Inc.1403 Centre CircleDowners Grove, IL. 60515
– MAP
Testing
All repairs are tested to manufacturer specifications on a hydraulic test stand. Testing includes leak and pressure test to cylinder pressure rating.
Warranty
All repairs are backed by a full 1-year warranty.
Cylinder Repair Strengths
The Right Skills
We can perform all major hydraulic / pneumatic cylinder repair functions, including inspection, machining, grinding, honing, welding, fabrication, assembly and testing.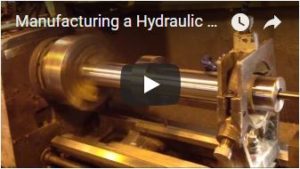 Parts in Stock
We stock a large inventory of tubing, rod stock, cold rolled bar, and seals, both standard and metric, to give us the ability to repair your products without delays.
All Major Manufacturers
Parker
Hanna
Eaton / Vickers / TJ
Sheffer
Milwaukee
Hydroline
Miller
Yates
Anker-Holth
Ortman
Rexroth/Bosch
RLA (Rockford Linear)
Atlas Cylinder
Enerpac
LynAir
SP
And many others…
We Repair Hydraulic Cylinders of All Types!
We accept Visa, MasterCard and American Express